Custom Processes
We are always looking for new ways to give you as much choice and variety in our products as possible, and give you the ability to customise products to your specific requirements where possible. Take a look at the custom processes you can choose from and start creating now!
CUSTOM BLEND MAKER
If you haven't already tried our fantastic custom blend maker, you're missing a treat! This gives you the ability to add up to 8 fibres from our extensive range, blend them up to 5 times and order up to 20kg. You can even give your unique blend a name and save it for the next time you want to place an order.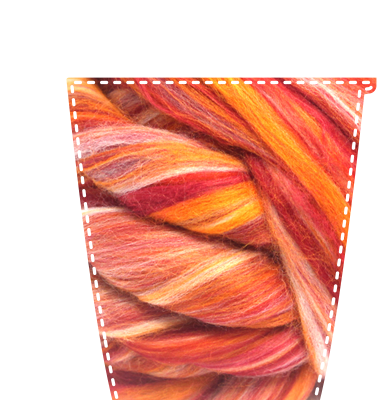 CUSTOM CARDED WOOL MAKER
Before you just had the custom batt maker, but we decided this wasn't enough for our lovely customers, so now not only can you create your own unique batts, but you can also create your own carded wool and slivers too!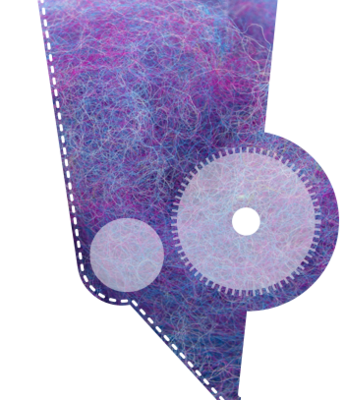 CUSTOM MIXED BAG MAKER
Although we've already put together a selection of great mixed bags, with over 200 beautiful coloured wool tops to choose from we thought you'd like the opportunity to create you own collections. You can choose between 4 and 10 colours for each mixed bag, so get creating!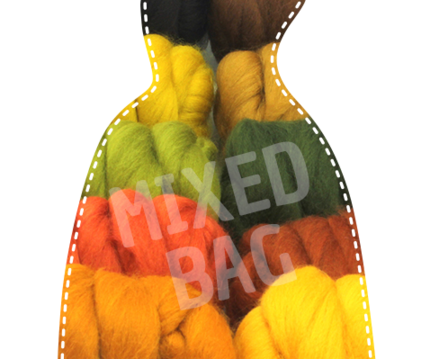 CUSTOM DYEING
We are delighted to be able to offer custom dyeing for any of our white fibres. We can dye one of our standard colours from any of our dyed ranges, or we can match a colour to your specification (we will just need you to send us a sample to match to).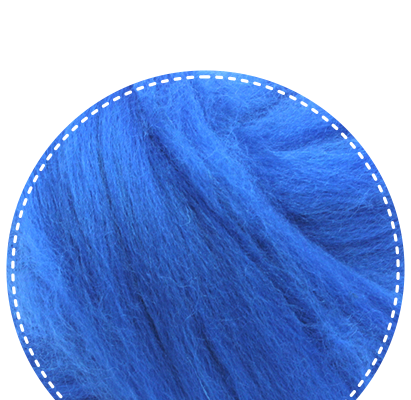 CUSTOM PENCIL ROVING
Our pencil roving is so popular we thought we'd give you the opportunity to create your very own pencil roving blend! Minimum order of 5kg required. Simply download the order form to get started.