Featured Artist - Zsuzsanna Fuzes
Wife and mother of 4, Zsuzsanna reintroduced herself to the art of spinning 3 years ago.
I started to explore and learn about the craft because the knowledge of spinning is unfortunately falling into oblivion in my country. Last year I released my book about spinning and it is currently the only book available in Hungary on the topic!
Zsuzsanna also has a blog where she shares her fibre adventures and hopes those that read her tales "discover and learn more about this forgotten magic."
Q&A
What is your craft? I dye, spin, knit and weave.
What is your favourite fibre? I love all the types of fibres. I enjoy exploring the best way to use them, from coarse wool to the finest silk.
What is your favourite breed of sheep? If I must choose, I would say merino.
What do you like most about WoW? The wide range of fibres and the flexible and rapid communication.
Zsuzsanna's web site:http://harmat-cseppek.blogspot.com/
Gallery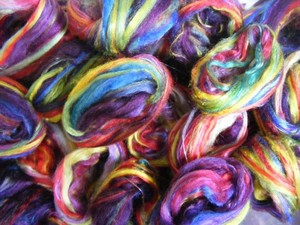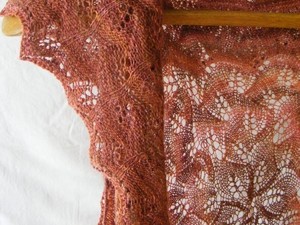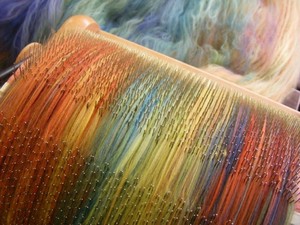 Next Story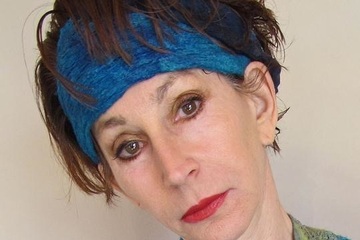 Elynn - who hails from Hendersonville, North Carolina - has been felting full time for about 5 years. Prior to felting she was a painter for 25 years, working in oils.
Latest in this category