Featured Artist - Tracy Markey
Felter Tracy hails from Perth, Scotland and has been a craft enthusiast for as long as she can remember!
She loves that there are always more techniques to learn, and so many breeds of sheep with different qualities to their wool.
There's no end to the things you can make from felt - it's just so versatile. I aim to introduce felt as an artistic medium to a wide audience. I'm passionate about showcasing this ancient craft in a new light, and strive to create work that stretches my own practice whilst exploring the full potential of my material.
Q&A:
What is your craft? Felting.
What is your favourite fibre? Wool.
What is your favourite breed of sheep? Up to now I've always appreciated the versatility of merino but I've just started experimenting with shetland, portland and falkland. Until I have tried each available breed, my answer would have to be - I don't know!
What do you like most about WOW? You stock a wide range of products, that are continually being added to and you are a friendly and helpful family firm.
Tracy's web site:
www.narkeymarkeysblog.blogspot.com
Gallery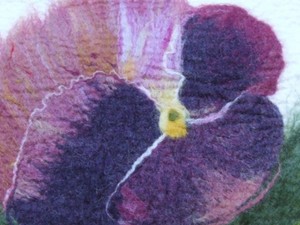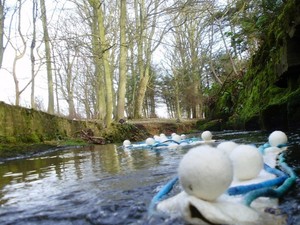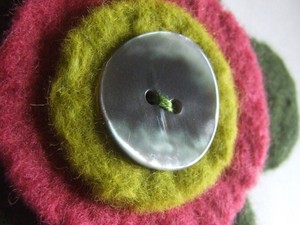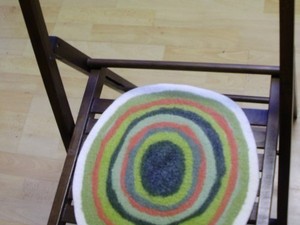 Next Story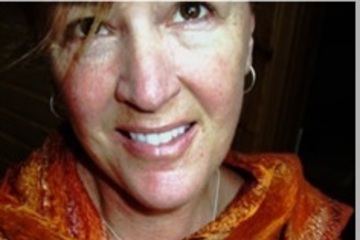 Originally from Arizona, Kim has now lived in the Falkland Islands for the last 15 years and has been felting since 2007. She fell in love with the craft and has been experimenting ever since.
Latest in this category