Featured Artist - Teona Stockreiter von Hoerdt
Although now living in Altrincham, Cheshire, Teona was born in Georgia, on a farm surrounded by the sights and sounds of nature.
For as long as I can remember I knew that I wanted to be an Artist Painter and Designer and that the living world around me should be both the source of my inspirations and an integral part of my creations.
Teona's formal studies began in 1997 in Mose Toidze Professional Centre for Art where she studied for two years before entering the Academy of Art in Tblisi for further education.
I have now been working as a professional artist for the past 13 years, running workshops in textile design for making felt and natural silk material and objects such as hats, scarves, handbags and wall hangings that are available for purchase and commissions from my website.
Q&A
What is your craft? Textile design - making felt and natural silk material and objects- and painting artist, specialising in oil on canvas and water colour techniques.
What is your favourite fibre? Merino Wool and Silk
What is your favourite breed of sheep? Merino and Jacob Sheep
What do you like most about WoW? The company offers an excellent range of products for my business, and offer reasonable price for the purchases and deliveries.
Teonai's web site:http://www.teona-art.com
Gallery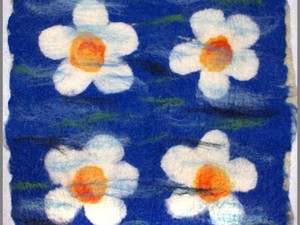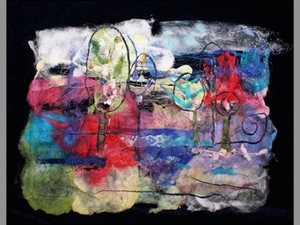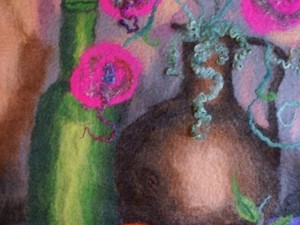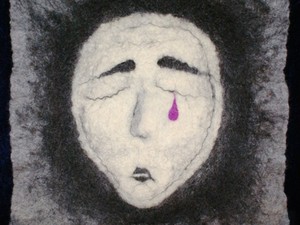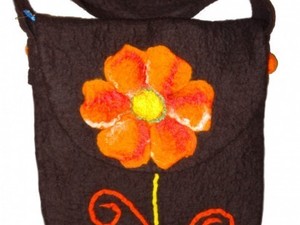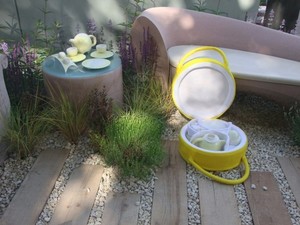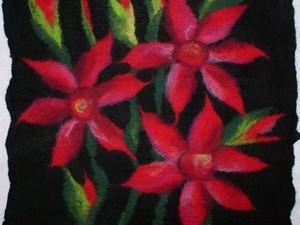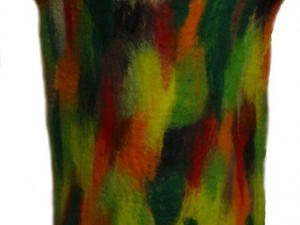 Posted
2nd September 2013
Share
Next Story
Nicki, from Cornwall, is a relative newcomer to felting but in the past year has taught herself to create some beautiful felted items. Nicki finds felting a deeply relaxing experience and says it often "puts me in a meditative creative space".
Latest in this category