Featured Artist - Scarlett Wadey
Scarlett, who lives in the picturesque county of Devon, has been a craft enthusiast all her life but it was becoming a mum to two boys that gave her the creative inspiration to guide her towards her talent in doll making.
After seeing the delight on the faces of her children as they played with their dolls, Scarlett wanted to spread some of the magic by making her very own.
I enjoy that each and every one of my dolls is different; as they are created they develop personalities all of their own! That and getting lovely thank you photos of little ones loving their dollies.
Scarlett is a stay at home mum with two boys under the age of three, and when she is not crafting, she loves taking them walking in the beautiful Devon countryside, looking after her pet tortoise and, of course, drinking tea.
Q&A
What is your craft? Doll Making - though I spin, knit and felt their handmade garments. The dolls are made from 100% natural materials and are stuffed with World of Wool roving.
What is your favourite fibre? I use an awful lot of World of Wool's natural undyed fibres like Cheviot, or undyed merino tops. Merino is a lovely fibre to work with, it is really soft and versatile.
What is your favourite breed of sheep? Teeswater and Wensleydale, as they have incredible lustrous fibre, which I love to dye and use for dolls' hair!
What do you like most about WoW? The superb choice! You are always adding lovely new products and colourways to try. I have my favourites which are really well priced for the amount I use, but it's great to treat myself to special new things for my personal projects.
Scarlett's websites:
https://www.facebook.com/ladybirddollstudio
http://ladybirddollstudio.blogspot.co.uk/
https://www.flickr.com/photos/ladybirddollstudio/
Gallery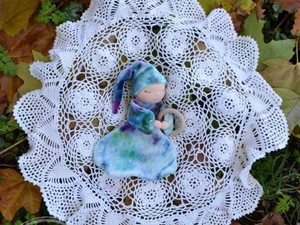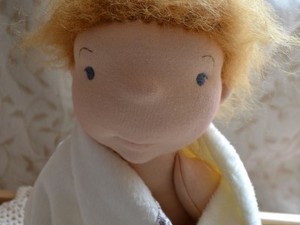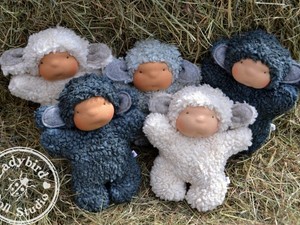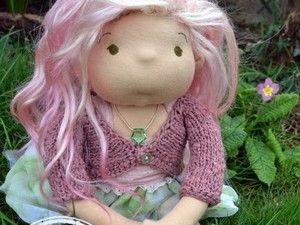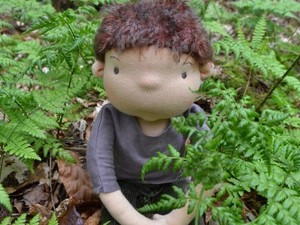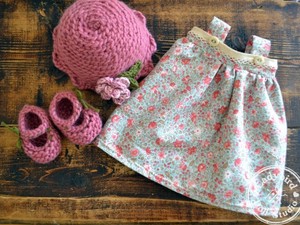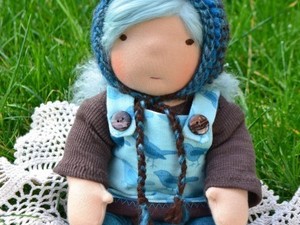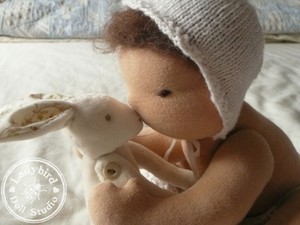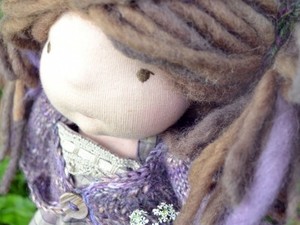 Next Story
Bridget, who lives in the historic city of York, learned to felt in 2010 and has been obsessed with it ever since.
Latest in this category