Featured Artist - Marina Shkolnik
Marina lives in Moscow and is a self taught fibre-artist. For the last three years she has created unique and stylish pieces using varied felting techniques.
My inspiration comes from the beauty of the surrounding world, as well as the unique colour combinations created by nature itself. My city, as well as my country, is so multi-faceted and varied that every day I find inspiration just by walking along the streets and parks. I hope that the beautiful handmade accessories I create capture people's attention and can inspire them too.
Q&A:
What is your craft? Felting.
What is your favourite fibre? Extra fine merino wool.
What is your favourite breed of sheep? Merino.
What do you like most about WOW? The quality of the products and really great service.
Marina's web site: http://www.feltedpleasure.etsy.com
Gallery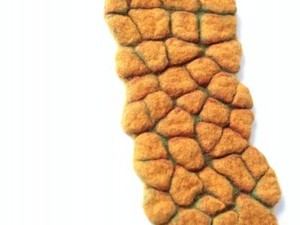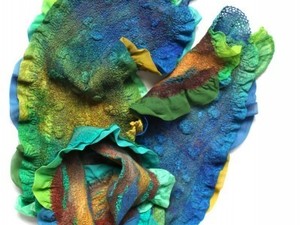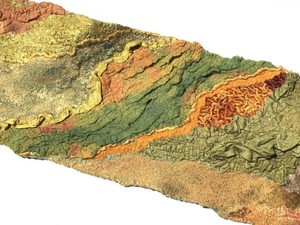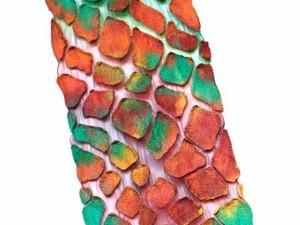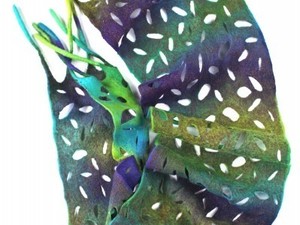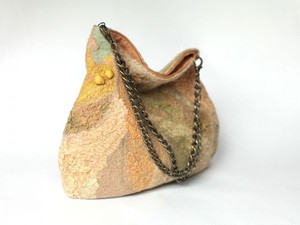 Next Story
Bath based Caroline's main craft is needle-felting, however she also combines mixed media and embroidery to create her artwork.
Latest in this category