Featured Artist - Katie Hill-Lines
26 year old Katie has been a craft enthusiast ever since she was small. Her Mum was always crafting and letting Katie and her sister join in, so it is something she was brought up with.
She has a serious passion for chunky knitting. In fact the chunkier the better. Her main crafty love is knitting but Katie also likes to dabble in cross-stitch, and loves the sense of pride you get from making something yourself.
I hope one day that I will be able to quit the day job and go in pursuit of a more woolly career!
Q&A:
What is your craft? Knitting.
What is your favourite fibre? Merino. It's so soft and squishy and warm. The colour varieties make my mouth water too.
What is your favourite breed of sheep? Masham! Purely for their individual hairstyle!
What do you like most about WOW? I love the huge selection and colour varieties that WOW stocks. It's also a great independent and British company which is what we need more of.
Katie's web site: http://www.folksy.com/shops/OhKnit
Gallery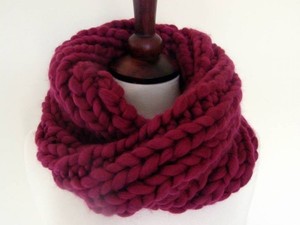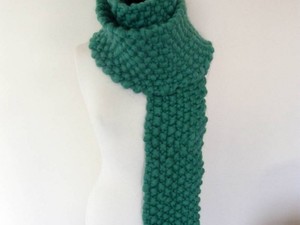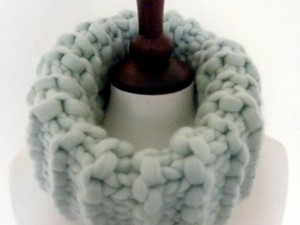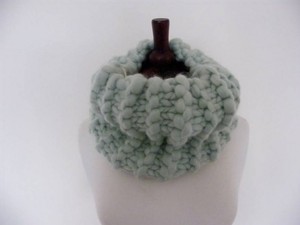 Next Story
Frida is a jewellery artist who is currently devoted to spinning and enjoys a quiet country life on an island west of Stockholm, Sweden. She loves to knit and, through the internet, learned to spin. She now spins every day and sells her yarns to yarn lovers world-wide.
Latest in this category