Featured Artist - Iona Easton
Iona has been a craft enthusiast 'forever' and like so many people, she loves being creative, it's just something she's always done. Over the years, the focus of her creativity has changed time and time again, and she's tried most crafts at some point in her life.
Felting is one of Iona's most recent passions, one of the great joys it brings to her is that it feels like a real craft. Iona wet felts using bubble wrap, but says that 'the core process has changed little in many, many years'. She uses both wet and needle felting techniques in her work and loves to include other fibres in the felt to introduce some sparkle.
Inspiration is not far from my doorstep, setting up Wee Panther Craft has been fantastic and fun to do. It affords me the perfect opportunity to display and sell my work and I love the extra challenge which comes with commissions. If you haven't tried felting I would encourage you to do so. There are lots of instructional videos around and as for the raw materials... well World of Wool is where I get mine. Enjoy!
Q&A
What is your craft?: Felting. Wet and Needle felting
What is your favourite fibre?: Wool roving
What is your favourite breed of sheep?: Merino
What do you like most about the company?: Fantastic range of colours. The colours of the wool roving are in themselves inspiring. I sometimes see an image that I think will felt well, and, immediately I am thinking of the WOW colour pallet I will be able to use.There always seems to be just the right colour of wool for the job.

Iona's web site: weepanthercraft.co.uk
Gallery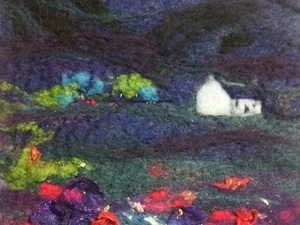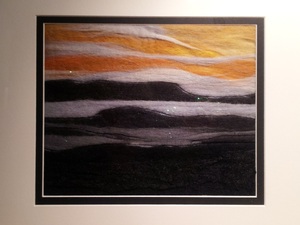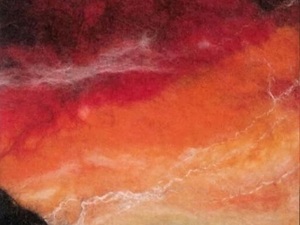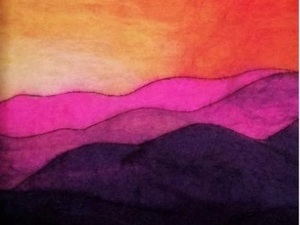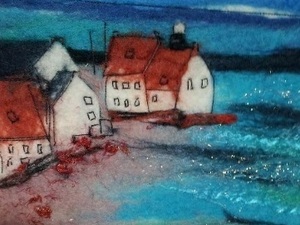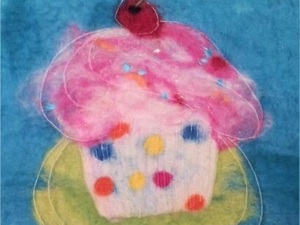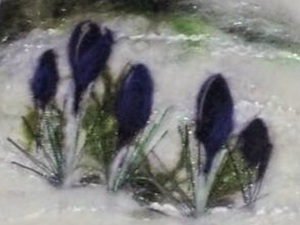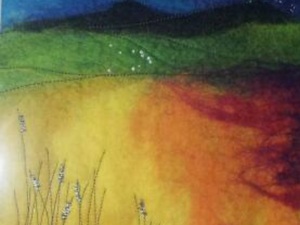 Next Story
Did you know that your leftover wool could be donated to your local charity shop, residential/retirement home, day centre or children's play group?
Latest in this category