Featured Artist - Ilona Urbo
Ilona was born and lives in Lithuania – a beautiful green country near the Baltic Sea and loves making anything from felted slippers to handwoven scarves!
After graduating from Kaunas University of Technology (Sewing Design and Technology speciality), Ilona started searching for something that she was fond of in the craft world as she always loved handmade gifts.
Ilona prefers all natural materials, such as linen, silk and various types of wool. She fell in love with felting in 2008 and after a few years, she discovered spinning and weaving.
I do love to play with colours, materials, to combine different techniques. I find my inspiration in many places and spaces: in nature, music, art and in daily life routine. Fibres makes me happy, no matter what technique I am using.
Q&A
What do you enjoy most about your craft?
I just can't imagine my life without felting, spinning and weaving. Now I can openly say, that my work is my hobby.
What is your favourite fibre? Merino wool.
What is your favourite breed of sheep? Merino, Icelandic, Wensleydale.
What do you like most about the company? I love your products, great website and good customer service. Super big choice, the option to find everything in one place. Many effect fibres, natural and synthetic ones, which are perfect for texture and decor. Love your Botany Lap Waste - really big treasure for spinners.
Ilona's website is http://www.kadabrosfelt.etsy.com and http://de.dawanda.com/shop/kadabrosfelt
Facebook: https://www.facebook.com/kadabros.veltinukai
Twitter: https://twitter.com/kadabros
Instagram: instagram.com/kadabrosfelt/
Pinterest: https://www.pinterest.com/kadabros/
Gallery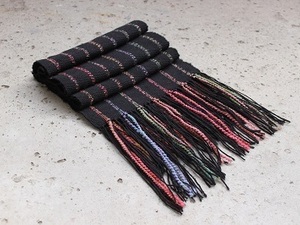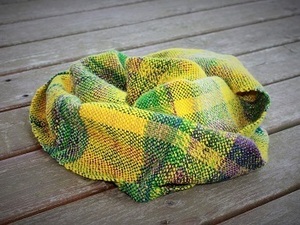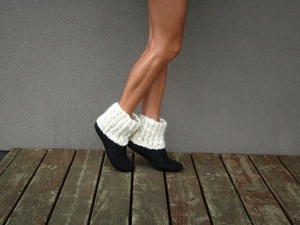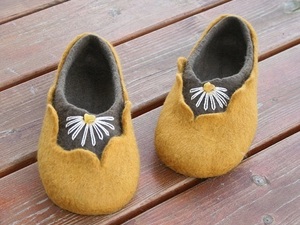 Next Story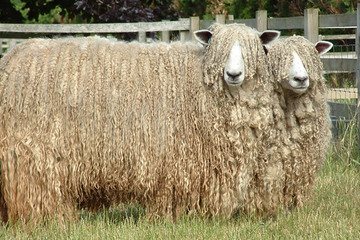 Did you know a staggering 48lbs of wool was taken from a Lincoln Two Shear Ram called 'Tardebigge Charlemagne', which stands to be the modern day record?!
Latest in this category