Featured Artist - Fiona Gill
Self-taught textile artist Fiona has been a craft enthusiast all her life. Even as a child, when other pupils took games into school, she would take her knitting!
Fiona works from home in beautiful Wensleydale, North Yorkshire and loves all textiles. She has an attic room full of fabric and threads, yarn and fibres.
I like to create art that makes people smile," says Fiona. "I try to live my life through rose-tinted glasses and my work reflects this, often whimsical and wishful, cheerful and happy. With exactly the same fibres I can create a handbag, brooch or a piece of artwork.
Fiona writes her blog 'MarmaladeRose' in her attic and spends her time staring out of the window at hills, sheep, rabbits and hens. She also sells her artwork in Cherrydidi in Keswick and will be exhibiting her work at Art in the Pen, Yarndale and Staithes Festival of Art.
Q&A
What is your craft?: Felting, knitting, crochet, sewing.
What is your favourite fibre?: Merino wool.
What is your favourite breed of sheep?: It has to be Wensleydale.
What do you like most about the company?: Excellent service, prompt and reliable. I'm compiling a huge shopping list right now!
Fiona's web sites:
www.facebook.com/marmaladerose.art
Gallery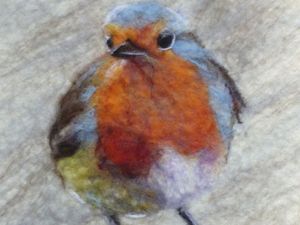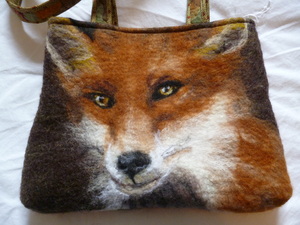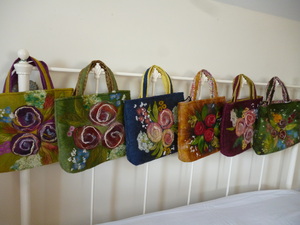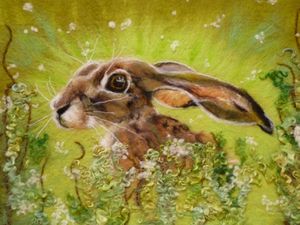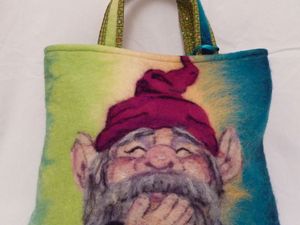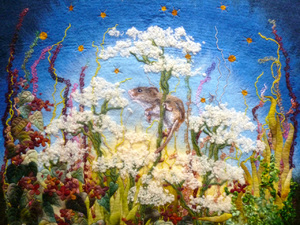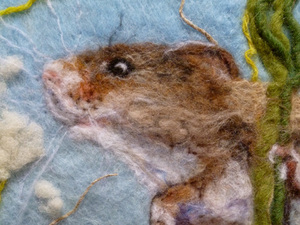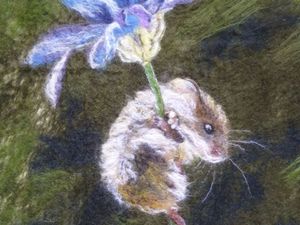 Next Story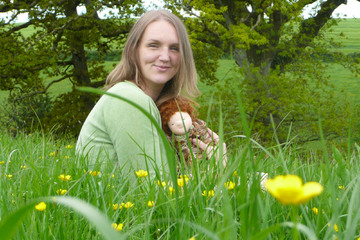 Scarlett, who lives in the picturesque county of Devon, has been a craft enthusiast all her life but it was becoming a mum to two boys that gave her the creative inspiration to guide her towards her talent in doll making.
Latest in this category