Featured Artist - Debra Esterhuizen
Self-taught felt artist Debra lives in the beautiful Eden Valley, Cumbria and says that living in the splendours of the Lake District constantly inspires her and her work.
I love the feel of wool as it rekindles fond memories of my childhood and grandparents! I now have a studio where I run successful workshops teaching others the joys of felt. I have also had amazing fun collaborating with schools to create huge panels of art. For me wool is integral to well-being!
Debra's artwork radiates energy using rich vibrant colours, and exudes the excitement witnessed in her travels through Europe and Asia.
Q&A:
What is your craft? Felting.
What is your favourite fibre? Icelandic wool in natural black.
What is your favourite breed of sheep? Icelandic.
What do you like most about WOW? Speed of delivery, great web site and very friendly staff.
Debra's web site: http://www.debraesterhuizen.com
Gallery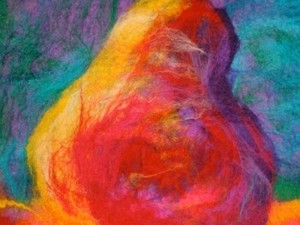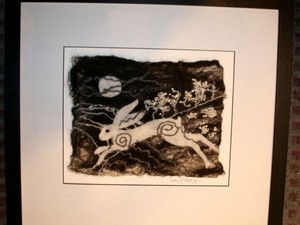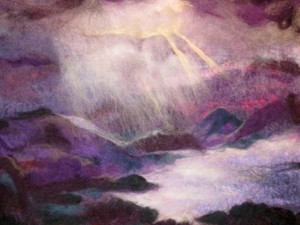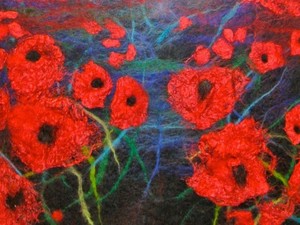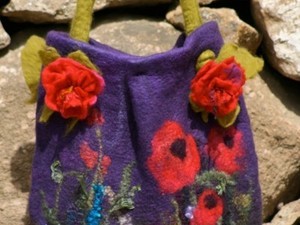 Next Story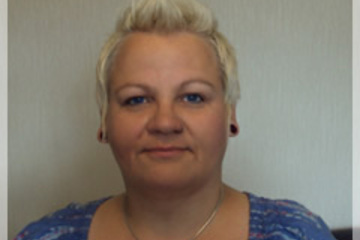 Worcester-based felt artist Caroline has been a craft enthusiast since she was a child, but had an instant attraction to felt 15 years ago.
Latest in this category