Featured Artist - Caroline Merrell
Worcester-based felt artist Caroline has been a craft enthusiast since she was a child, but had an instant attraction to felt 15 years ago.
It stopped me in my tracks. I was rooted to the ground as my eyes looked in wonder at the beautiful individual art pieces that were made from almost raw fibres. From this moment felt was in my heart and became a part of me. It is the versatile and tactile nature of wool that made working in fibres love at first sight. Felt making has given me opportunities that have nurtured me and helped me to grow from inside and given me confidence in my life, not only from a creative view but also in day to day living.
Caroline is a believer in life long learning and has completed City and Guilds qualifications in felt making which lead her to being asked to teach the course, and enrol on a teacher training programme. She has obtained a Certificate in Post Compulsory Education and Training (CertEd), which enabled her to teach post 16 plus adults in college for the past 6 years and is now teaching level 2 feltmaking at Westhope Craft College.
I love to pass on all the knowledge I have obtained through teaching and my own workshops and keep no secrets, there is not a better feeling than passing on your passion and enthusiasm to others and watching it grow inside them. I am a tactile person and the pleasure I get from working with fibres, touching, seeing, smelling and even listening is like no other.
Q&A:
What is your craft? Felting.
What is your favourite fibre? At the moment I am using a lot of the merino prefelt, although I do not have a favourite fibre to work with as I like to choose according to the project I am making at that time. WOW offers a great choice of fibres for all projects.
What is your favourite breed of sheep? I really like Wensleydale to look at with there long curly locks. At the moment I am using a lot of merino prefelt and also Finnsheep wool in my work.
What do you like most about WOW? At WOW the service is second to none, efficient and great customer focus.
Caroline's web site: http://www.funkyfeltandfibres.com
Gallery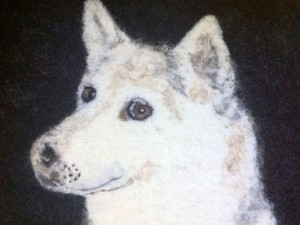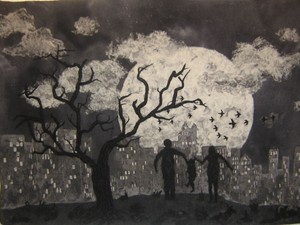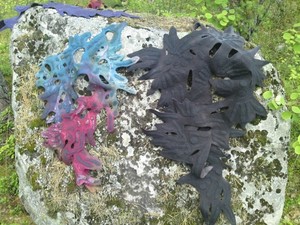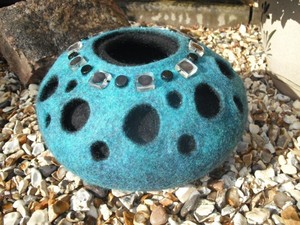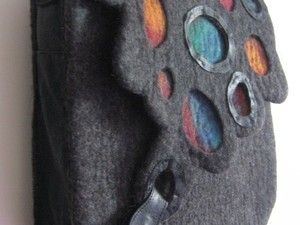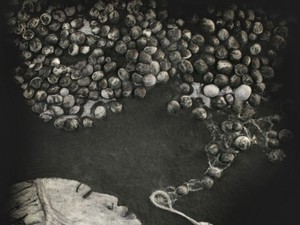 Next Story
Marina lives in Moscow and is a self taught fibre-artist. For the last three years she has created unique and stylish pieces using varied felting techniques.
Latest in this category