Featured Artist - Caroline Brown
Bath based Caroline's main craft is needle-felting, however she also combines mixed media and embroidery to create her artwork.
Since I started exploring embroidery at Foundation level I haven't wanted to do anything else. My degree in Textile Design gave me a chance to explore lots of materials, and this is when I discovered needle-felting! I love that I start with soft wool tops and by working and moulding it my quirky animal characters slowly begin to emerge.
Caroline's characterful line drawings of animals have been translated into a collection of textile sculptures and embroideries. She has combined felt with areas ceramics, creating a contrast of textures and mark making, enhanced through drawing and delicate stitch.
Q&A:
What is your craft? Needle Felting.
What is your favourite fibre? Norwegian wool tops are lovely for felting.
What is your favourite breed of sheep? I think the Wensleydale Sheep are the funniest looking and so they're my favourites!??
What do you like most about WOW? The amazing variety of natural wool tops - it has all the colours and breeds you could ever need.
Caroline's web site: http://www.caroline-brown-textiles.blogspot.com
Gallery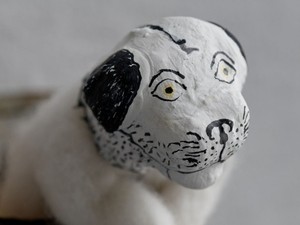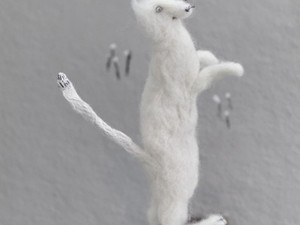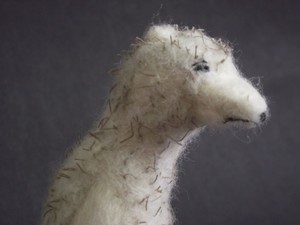 Next Story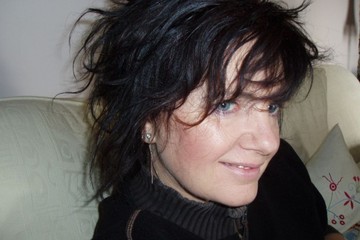 Although now living in Aberdeenshire, Jill was born and raised in Bradford - the heart of the wool industry - and studied graphics at the Bradford College of Art.
Latest in this category