Featured Artist - Andrea Coleman
Somerset based Andrea has been a craft enthusiast involved in painting, drawing or textiles, all her life, but some sheep-owning friends introduced her to felt-making about 10 years ago.
The first thing I made was a pair of slippers. I loved the whole process and was completely hooked. I started exploring this media, pushing the boundaries all the time. It didn't take long before people were buying my work, and galleries asked me to exhibit.
Andrea was also asked to teach her skills to children and it became apparent that they were just as enthusiastic as adults. However she saw a need to make the process as easy as possible, without compromising the quality of the work, and so developed a range of kits that are fun to make.
Q&A:
What is your craft? Felting.
What is your favourite fibre? Needle felt and extra fine Merino.
What is your favourite breed of sheep? Wensleydale.
What do you like most about WOW? Very fast and reliable service.
Andrea's web site: www.artfelt.co.uk
Gallery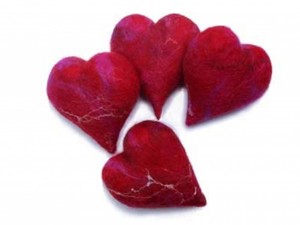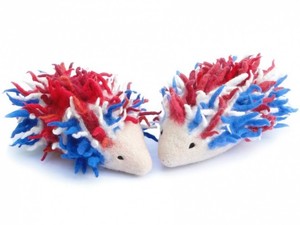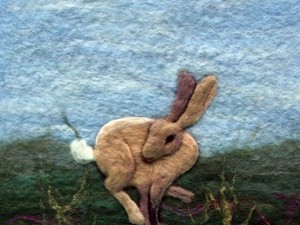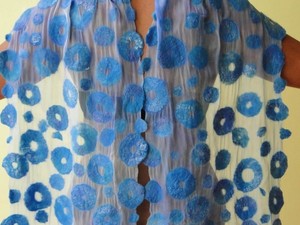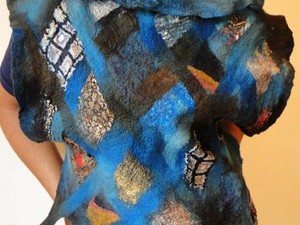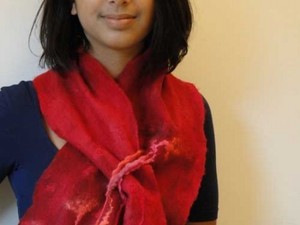 Next Story
Originally from Bulgaria, product and fashion designer Niki now considers herself to be a true Dubliner in essence! She aspires to create playful objects with organic shapes which transmit a strong message and become our lifelong companions.
Latest in this category