Featured Artist - Aldona Suneviciene
Aldona is a felter, spinner and knitter from Vilnius, Lithuania, where she specialises in dressmaking. Her passion for knitting started a long time ago, but it was her grandma who taught her how to spin at the age of 16.
Aldona puts all her heart into making her knitted and felted garments, and says..
I am so delighted when people tell me how much they love the work that I create.'
Q&A:
What is your craft? Felting, spinning and knitting.
What is your favourite fibre? Alpaca.
What is your favourite breed of sheep? Merino.
What do you like most about WOW? Huge assortment of different wool and speciality fibres.
Aldona's web site: http://aldona-aldona.blogspot.com
Gallery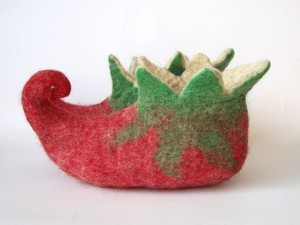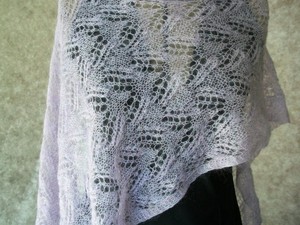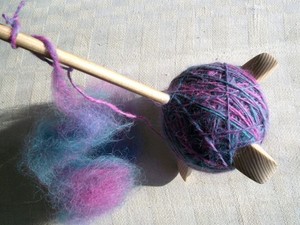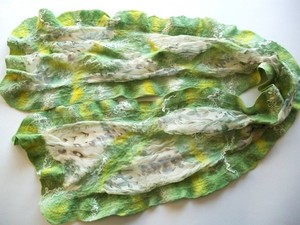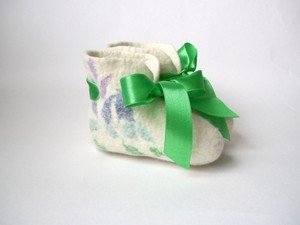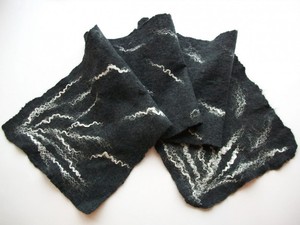 Next Story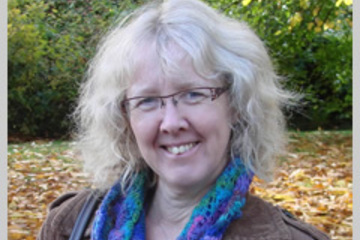 Katrin is an accomplished painter and feltmaker from Kilmacolm, Scotland, who's interest in wool began with a visit to Estonia, the country where her parents were born.
Latest in this category